As announced last week, on Sunday 15th of September, LUBEA attended the award ceremony for the winners of Junior Next Gen Italia 2019 Competition.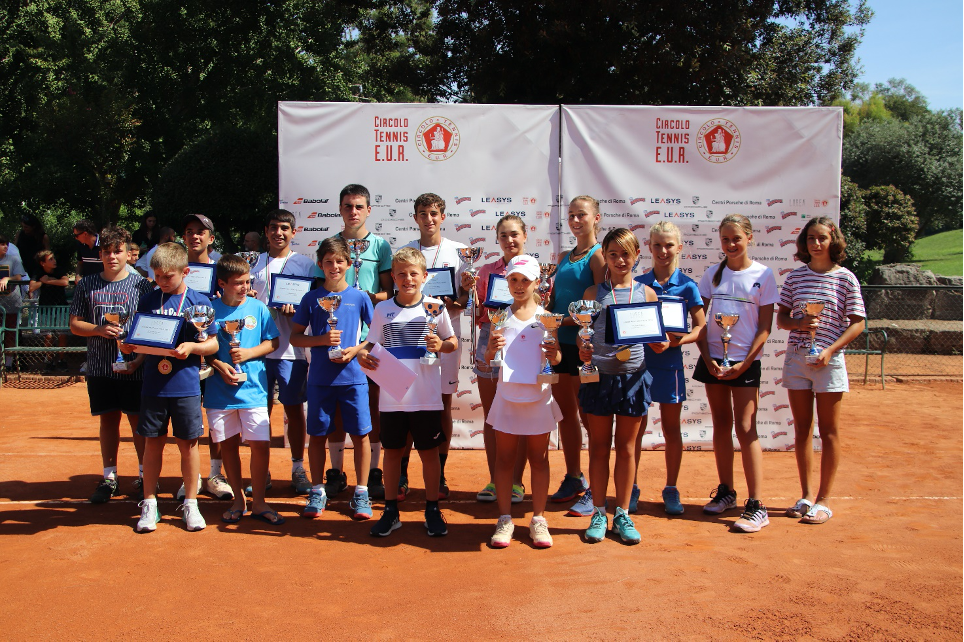 The ceremony has been held at the charming location of the CT EUR tennis club: LUBEA is the official sponsor of the Running team of the club from April 2019.
The President of CT EUR, Vincenzo Vecchio, and the President of FIT Lazio, Giorgio Di Palermo, have opened the award ceremony of the fifth and the most important stop of the competition's national circuit, which aims at selecting tennis Italian talents.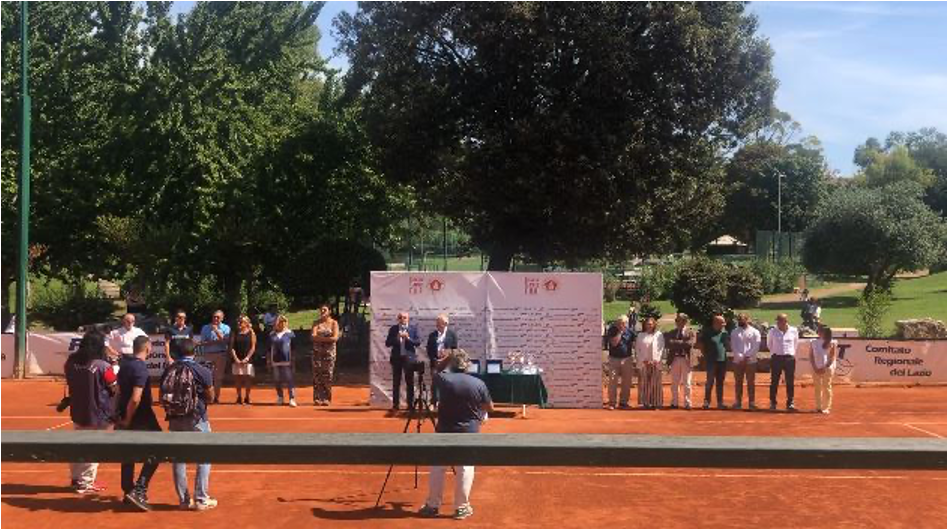 The plaques have been delivered to the two categories of winners, the male category and the female category: the CEO of LUBEA s.r.l., Giuseppe Mura, delivered the plaques to the two Under10 winners, Filippo Catalano and Elena Toccacieli.