LUBEA for the second consecutive year, sponsors the Running team of one of the most important and representative sports clubs in Italy, the CT EUR. The new sports discipline of the club played the first competitive season last year by participating in national level competitions achieving more than satisfactory results and is preparing to face the new season with great competitive spirit and great passion.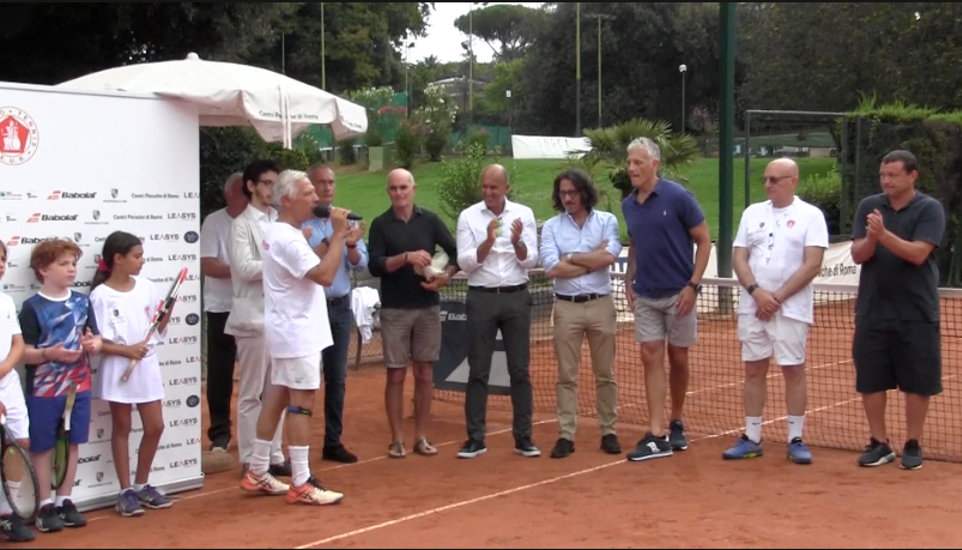 Saturday 4 July, on the occasion of the presentation of the team that will face the 2020-2021 competitions, our CEO, Giuseppe Mura, introduced the athletes and had the pleasure of confirming LUBEA as the official sponsor of the Running Team for the second consecutive season together with the sponsors of the other sports disciplines of the club such as Porsche, Algida and Telethon.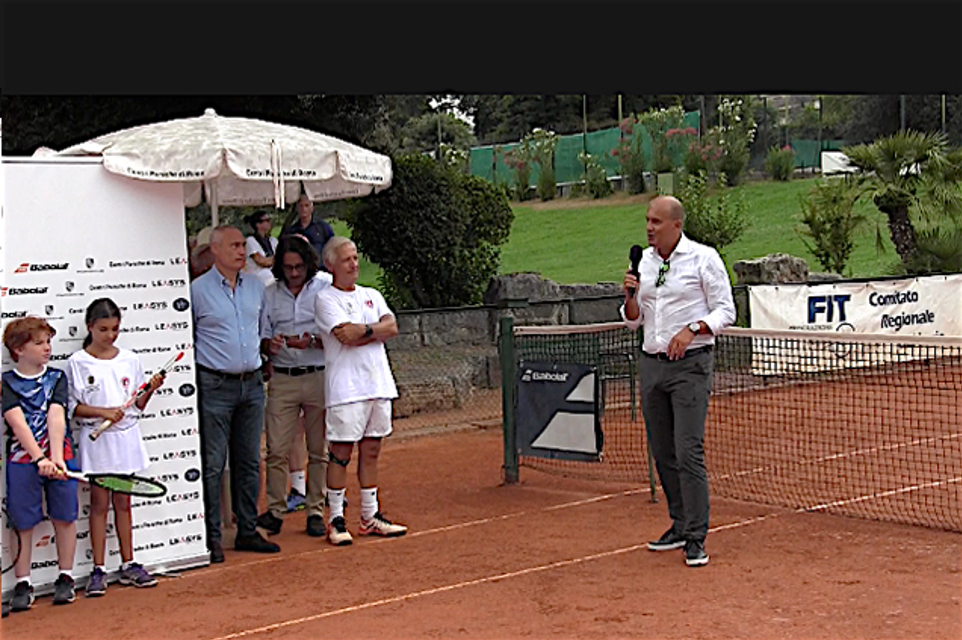 LUBEA is proud to attend and greet the competitive team that will represent the CT EUR and LUBEA in future sporting events to be held. Our company is confirmed as a reality that it is always close to sport and to the values ​​that it represents, fundamental to be transmitted in the private and working life of each one of us.