LUBEA embraces the Information and Communication Technology (ICT) changes with commitment and dedication.
The company is committed to the highest levels of professionalism and quality for all our Customers, promoting Best in Class delivery methods, as well as internal Net Promoter Scores (NPS) for each of our Customers.
The competitive advantage at LUBEA is we foster an environment of continuous improvement and development for all our employees and Contractors. The teams are led through both Machine and Human learning classrooms, building the strengths and competencies needed to support all our Customers in all forums.
Mission
LUBEA's mission is to consolidate and expand the emerging competences in all sectors with the key focus on Innovation and Best in Class delivery methods. Our strength is our Customers, and our Focus is building partnership and relationships to support them as a reliable and efficient partner.
For this reason, LUBEA has committed to…
… provide a service that meets and exceeds the quality needs of its customers. We guarantee a high quality of the services offered while maintaining an optimal cost/benefit ratio of all the engagements undertaken.
…provide services of the highest standards by the delivery of "on time methods", by professional and certified staff and by interactions with the customer stakeholders in relation to the progress of the projects and potential roadblocks.
…devote its skills and resources to quality, environment, customer satisfaction and overall improvement to the techniques of business management, all factors strategic to create an optimal eco-system in LUBEA for our employees.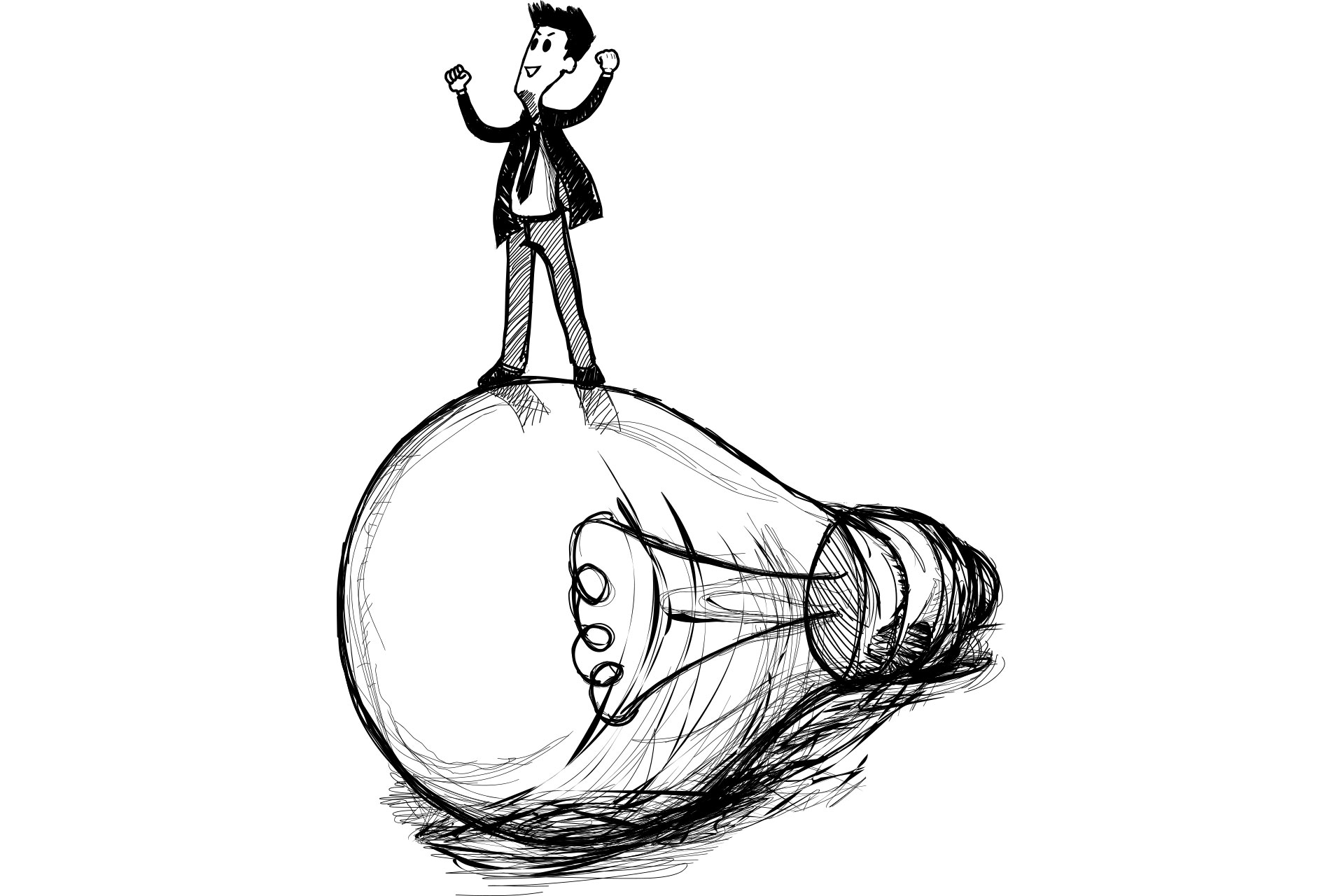 Our Vision
The corporate vision is to become a reference point for customers who want to create value through Innovation and the Technology. Our Key Goal is to acquire greater credibility and reputation in the market through our development and growth policies implemented by the company since its establishment. In addition to this, there is the orientation given to our business development policies aimed at creating strategic partnerships so that they become Value Add for Customers who depend on LUBEA for its Services.