Our company has been operating for years in the national territory by providing monitoring and information collection services for the infrastructures and radio elements of the telecommunications networks.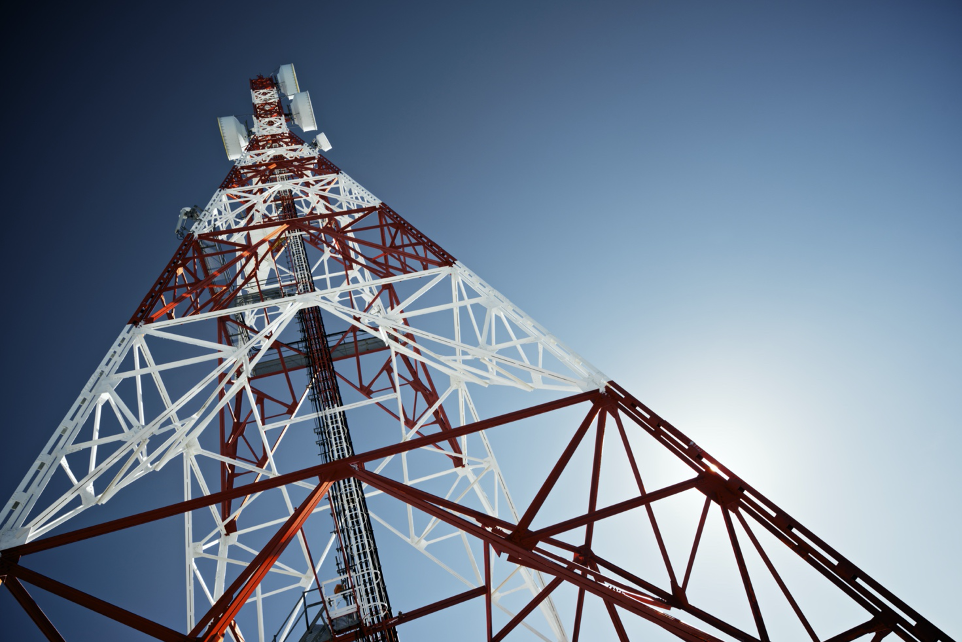 The accurate analyzes carried out following the field surveys with the use of drones and laser-scans allow, through the appropriate processing of the high definition point clouds created and processed through specific software, to represent, with millimeter precision, the structures under analysis making each element of the same remotely measurable and allowing its export to Revit with the possibility of reproducing reliable BIM models and in line with what is really installed in the field.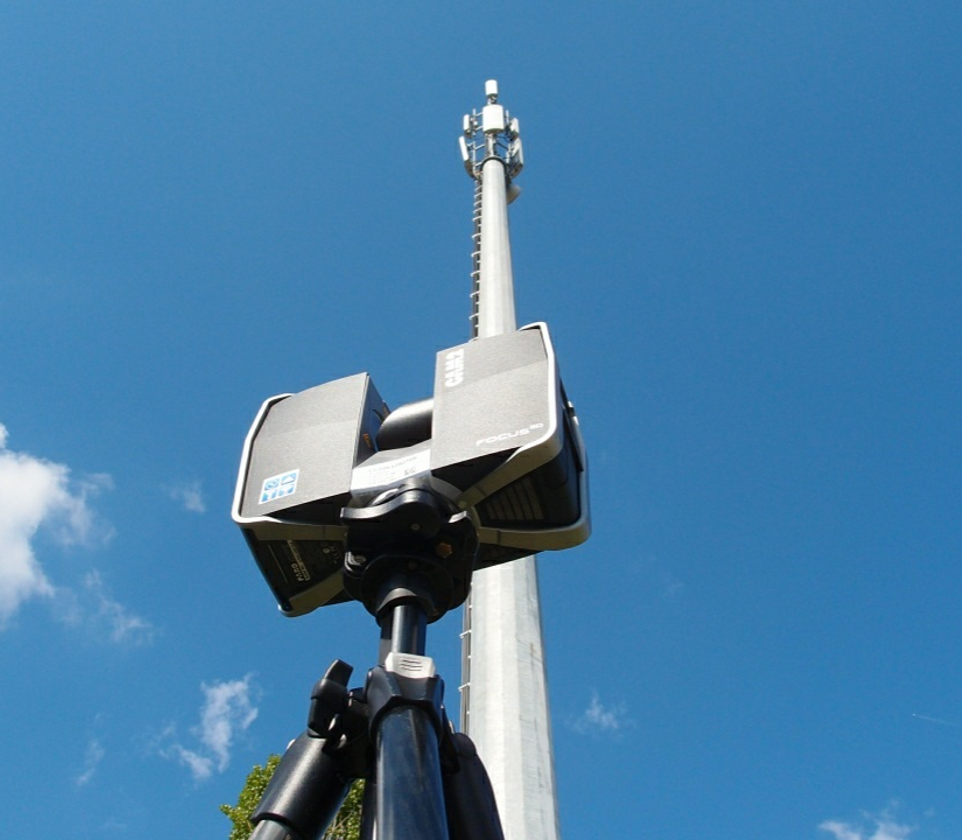 These services allow wireless operators, and TowerCos, to have available updated DBs on which to remotely analyze, identifying spaces for future network expansion, in particular on 5G, and to check if what is in the field corresponds to the authorized projects so as to allow the optimization of the network and any adjustments to the structures helping our customers to reduce costs by automating their internal processes.
LUBEA also operates in this context and supports its partners in the development of network deployment services.