Our Company joined Confindustria, the main association representing manufacturing and service companies in Italy. We are so proud to work with the association, its entrepreneurs, and professionals, and help them achieve its main goals:
work with institutions at national level;
develop projects aimed at improving the "Company System" in Italy.
implement innovative solutions to support small and medium companies (SMEs) face daily challenges;
LUBEA strongly believes that mutual understanding and cooperation are the key factors to boost companies' business growth. Our company will work closely with local SMEs to help the Association implement initiatives to raise national bodies' awareness of the many challenges they faced.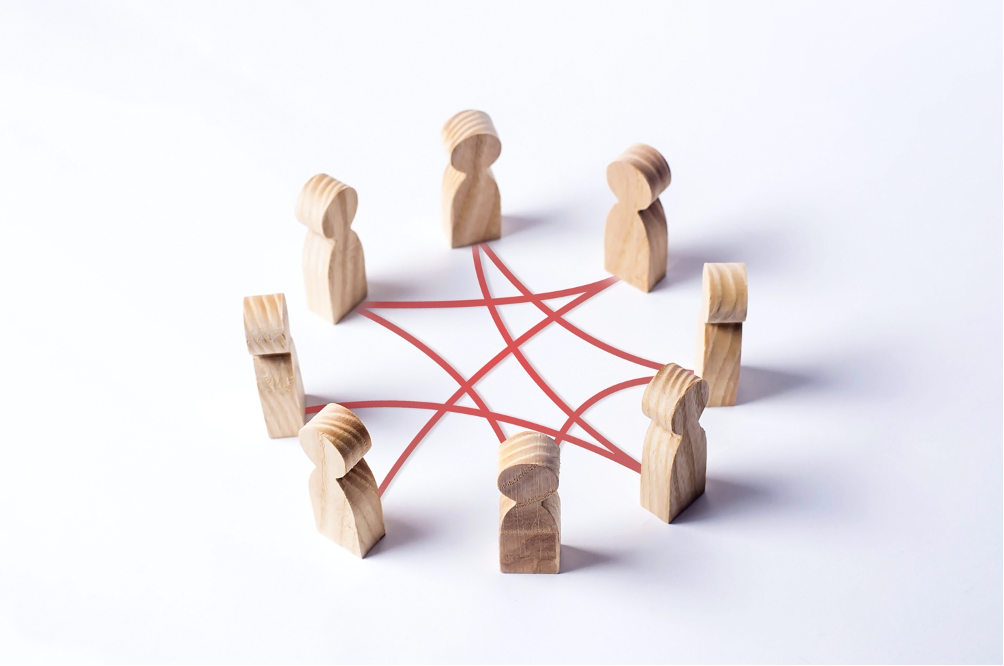 Giuseppe Mura – CEO – LUBEA s.r.l.