On 21st of September, the traditional gala dinner, the fund-raiser that Telethon organizes every year in support of research on genetic diseases, was celebrated at the CT EUR club.
The poolside event was launched by the opening address of the vice-president of the club, Bruno Costi, and the president of the club, Vincenzo Vecchio: they introduced the aims of the fund-raiser which were explained in detail by the speech of the coordinator of Telethon Foundation, Olivia Mancini.
During the night event, two synchronized swimming performances kept everyone in suspense: the eight young championship runners-up of the State Police team and the double world-champion line-up of Giorgio Minisini and Manila Flamini gave fantastic live performances in the swimming pool of the club.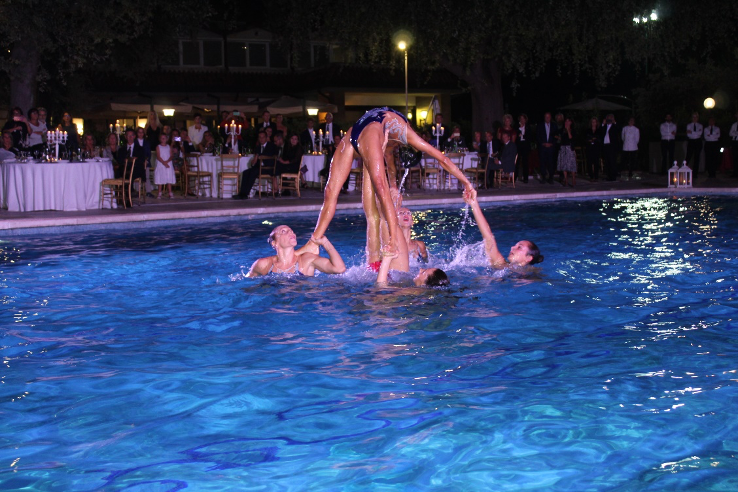 Later, Giuseppe Mura, the CEO of LUBEA, together with other sponsors and the Board of Directors of the Club, gave the Next Gen Trophy to the young winner of the competition that took place at the CT EUR club last week and to the other important people who have made a major contribution for the success of the charity dinner.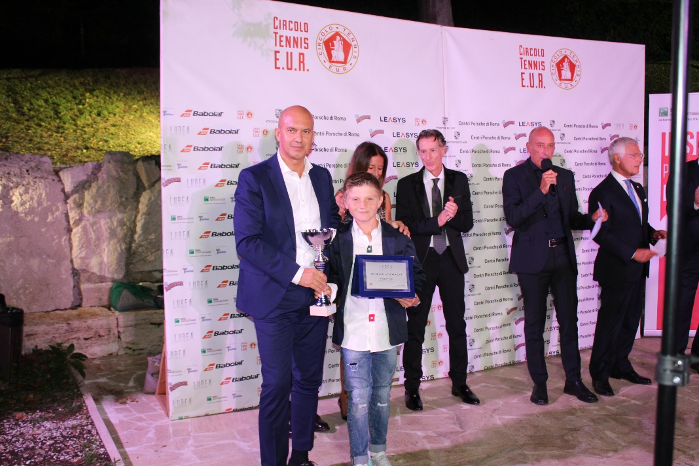 The most exciting moment of the event starred the Roman actress Anna Foglietta: she performed a monologue on what is happiness, named "Happiness is now". Anna Foglietta, member of the CT EUR club, majestically interpreted the text, written in one go few hours before the event, giving a moment of great excitement and pure fun for the audience.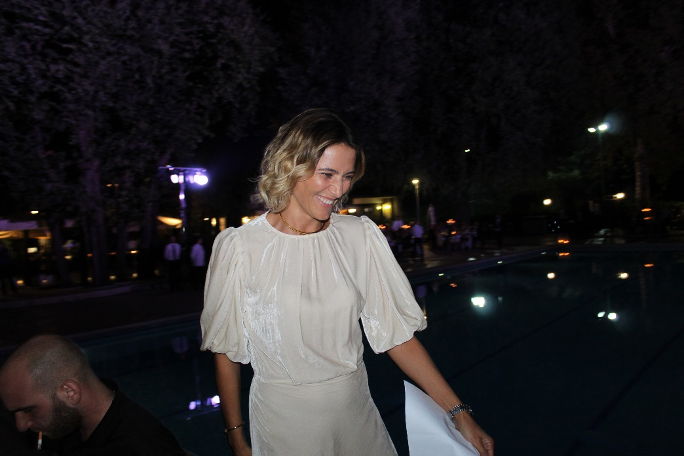 The CT EUR club is no stranger to this kind of events and, once again, it stands out for showing great dedication to raise the awareness of social and cultural problems.