On the 1st of November 2019, China has officially entered the 5G era. Despite Trump's ban on Chinese tech companies and the tariffs on hundreds of billions of goods, China still plays a crucial role in telecommunication industry and in the most important race for modern technology's future: the launch of 5G network.
Last Friday, Chen Zhaoxiong, vice minister of industry and information technology, has announced the launch of the biggest operating 5G commercial network of the world.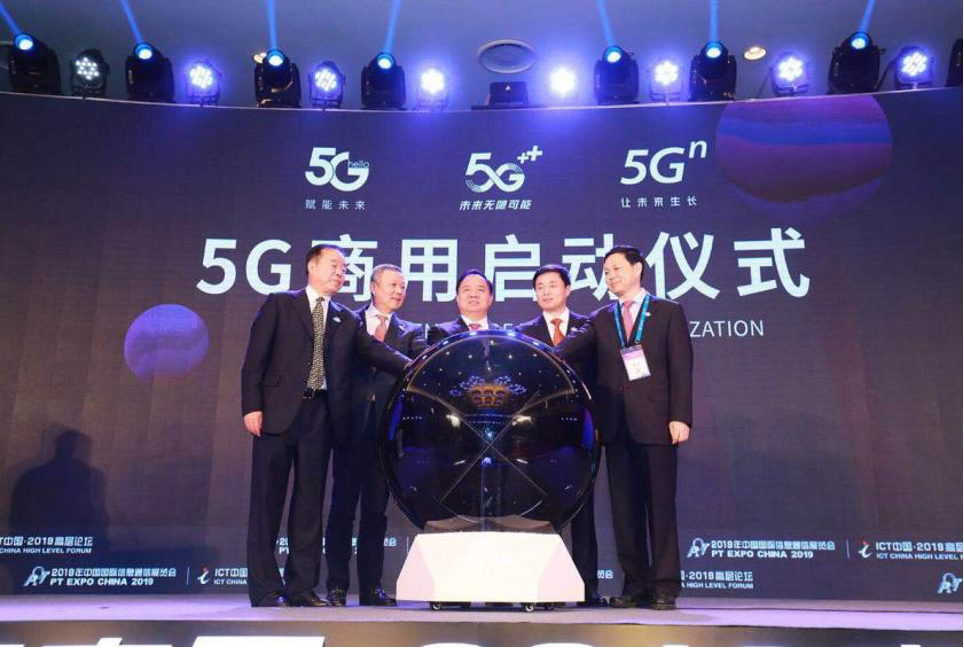 Source: Cina: avvio ufficiale dell'utilizzo commerciale del 5G
China's three major mobile operators, China Mobile, China Unicom and China Telecom, launched their long-awaited 5G service plans with users in 50 cities, including Beijing, Shanghai, Guangzhou and Shenzhen. Plans call for building 130,000 5G base stations by the end of the year: Shanghai has already activated 11,859 5G base stations.
Moreover, the three mobile operators unveiled their monthly 5G plans with prices ranging from 128 yuan (about 16 euros) to 599 yuan (76 euros).
China is expected to have over 600 million 5G subscribers by 2025 and they will be able to access the service thanks to 5G smartphones. Major handset makers have started to sell 5G-compatible models: Xiaomi unveiled two 5G smartphones in late September, while Huawei started selling its 5G-version MATE 30 series on Friday with prices starting at 4.999 yuan (640 euros).
Source: Xiaomi Mix Alpha 5G limited edition (will go on the market by the end of the year)
The ultrafast mobile network will be a boon to self-driving cars and connected factories, which require the ability to transfer large amounts of data quickly. 5G network will also create almost 20 million jobs and will add over $2.4 billion to China's economy in 2030.
Maria Vittoria Seu
MCO
LUBEA s.r.l.